The internet has made connecting with investors even easier. Check out these 5 sites that help SMB's and startups link up with the right people at the right time. (Descriptions are ripped from their websites.)
IndieGoGo offers anyone with an idea - creative, cause-related, or entrepreneurial - the tools to effectively build a campaign and raise money.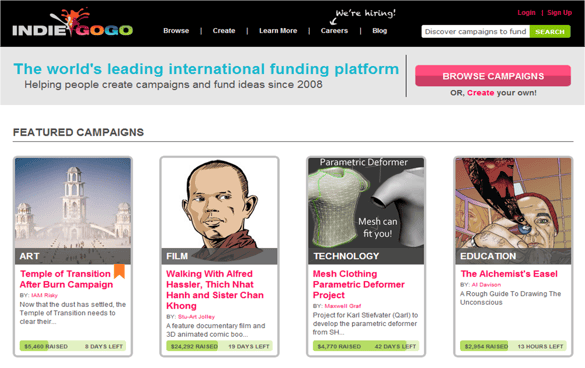 Go BIG helps entrepreneurs by offering guidance throughout the fundraising process from identifying a solid capital raising strategy to finding investors to preparing the pitch.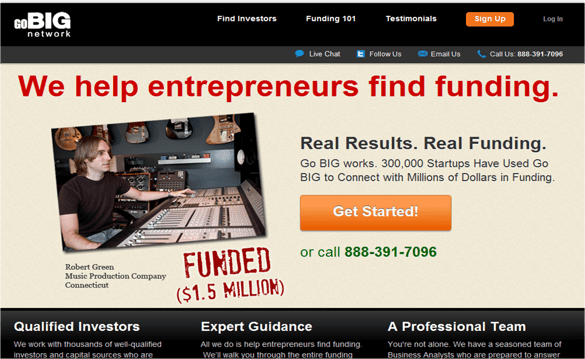 Kickstarter is the world's largest funding platform for creative projects in music, film, art, technology, design, food, publishing and other creative fields.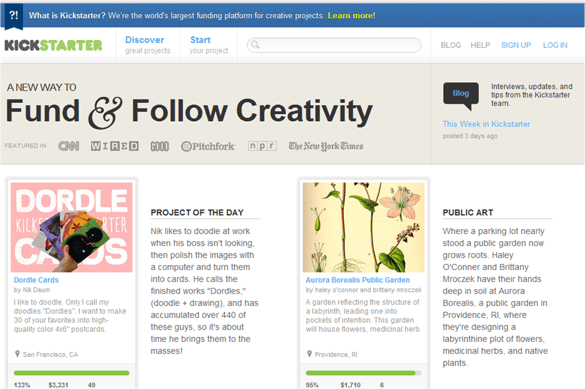 RaiseCapital is an online community, where entrepreneurs can display their business ideas and capital needs to investors.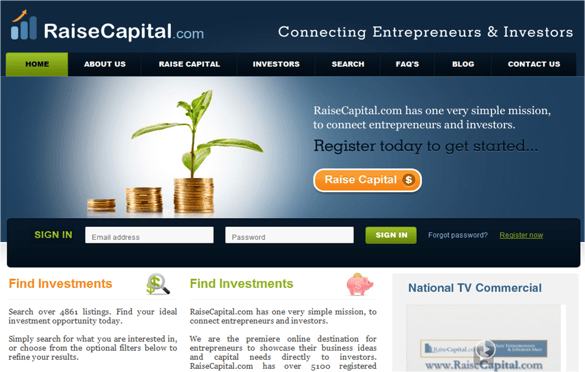 TheFunded.com is an online community of over 16,500 CEOs, Founders and entrepreneurs to discuss fundraising, rate and review investors, and discuss strategies to grow a start-up business.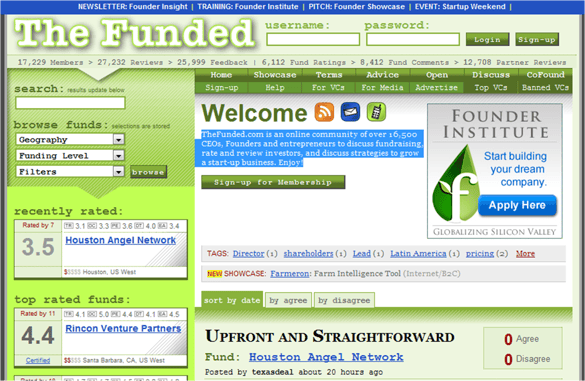 Share this: